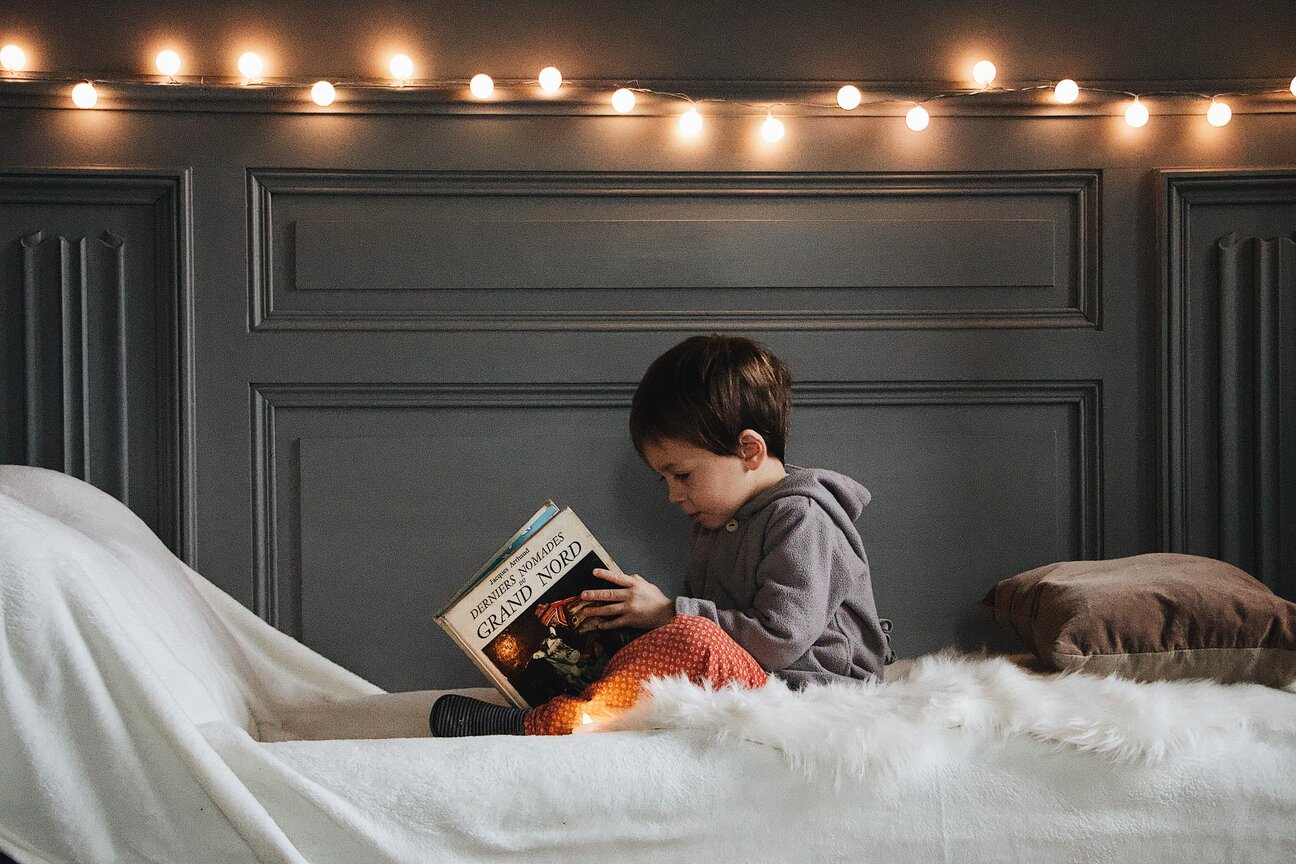 It's been a funny year. We all emerged from the winter lockdown with a renewed sense of hope for the months ahead. The excitement of the Tokyo Olympics gave us something to look forward to – but more serious environmental and racial issues would still dominate the headlines.
The publishing landscape often reflects the mood of the moment. So it's no surprise to see a rise in books about race and the climate emergency hitting the shelves – even for our youngest readers. Here's my pick of non-fiction books that reflect the year we're just about to leave behind.
Black and British: An Illustrated History by David Olusoga, Jake Alexander & Melleny Taylor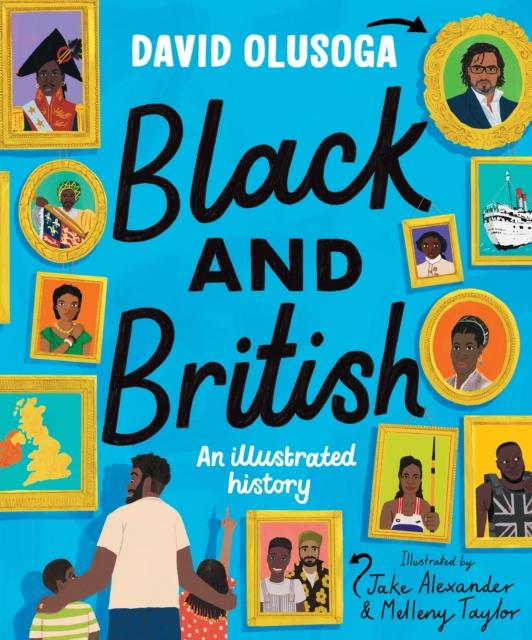 A richly illustrated book which shines a light on the forgotten histories of black people in Britain. From the black Roman guards who protected Hadrian's Wall, to the London-based campaigners who fought for the abolition of slavery, this is a comprehensive chronicle of black people and communities in Britain – and the issues they have faced over the centuries. This timely account is bursting with colourful illustrations, black and white photographs, and maps. It's a delight.
On Your Marks, Get Set…GOLD! by Scott Allen & Antoine Corbineau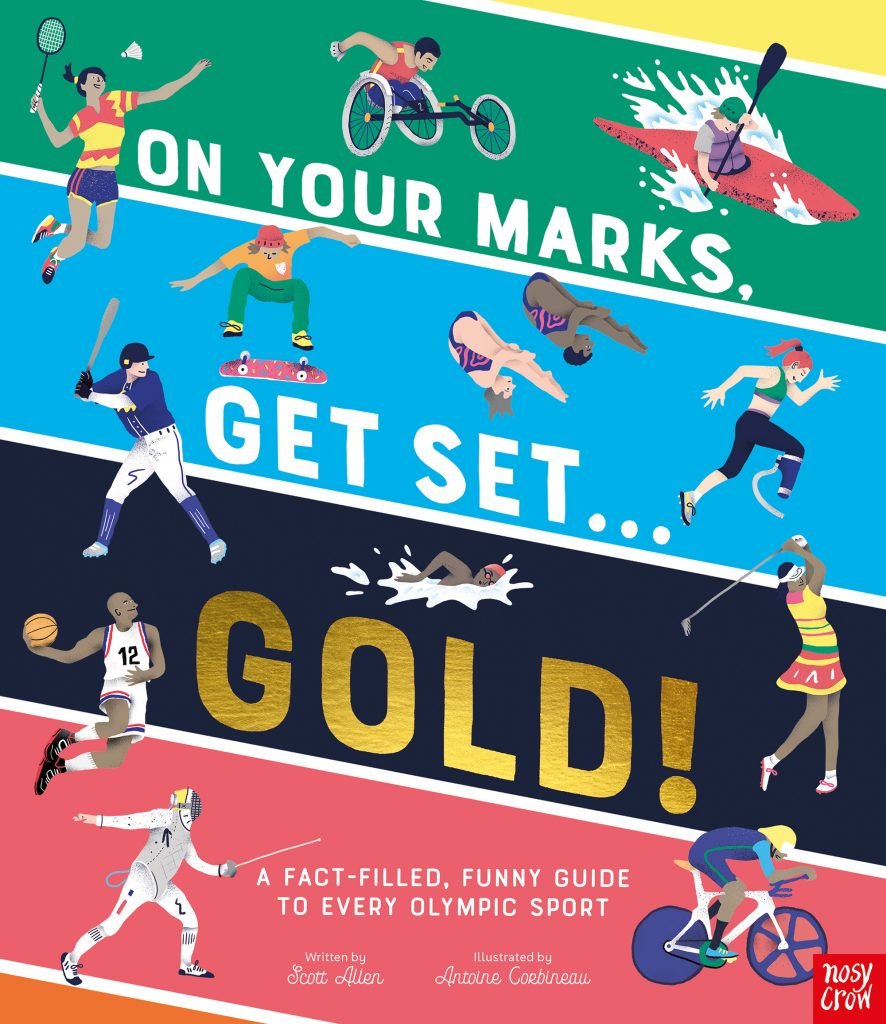 Have you ever climbed to the top of a high diving board and jumped? Or made a horse dance to music? These are just some of the weird – and heart-stopping – things involved in becoming an Olympian. Discover endless facts, figures and funny anecdotes about every single Olympic and Paralympic sport in this bright and boldly designed compendium. Each page is bursting with colour and energy – and is perfect for remembering those long summer days spent soaking up the Tokyo Olympics.
Old Enough to Save the Planet by Anna Taylor, Loll Kirby & Adelina Lirius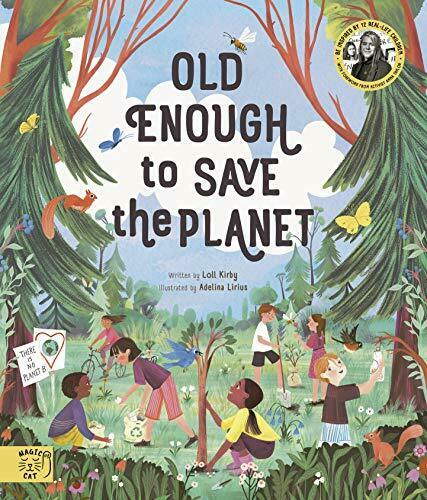 This carefully designed book is a real celebration of young activism. It brings to life the stories of 12 children from across the world who have taken action against climate change and ecological damage in their local communities. From a young boy worried about intensive farming in France, to a girl determined to protect marine life in Australia, each story is a source of inspiration for our youngest citizens. The tone is light and accessible, but the underlying messages are loud and clear: now is the time to act.
Find Out About: Standing up to Racism by Dr Pragya Agarwal & Louise Forshaw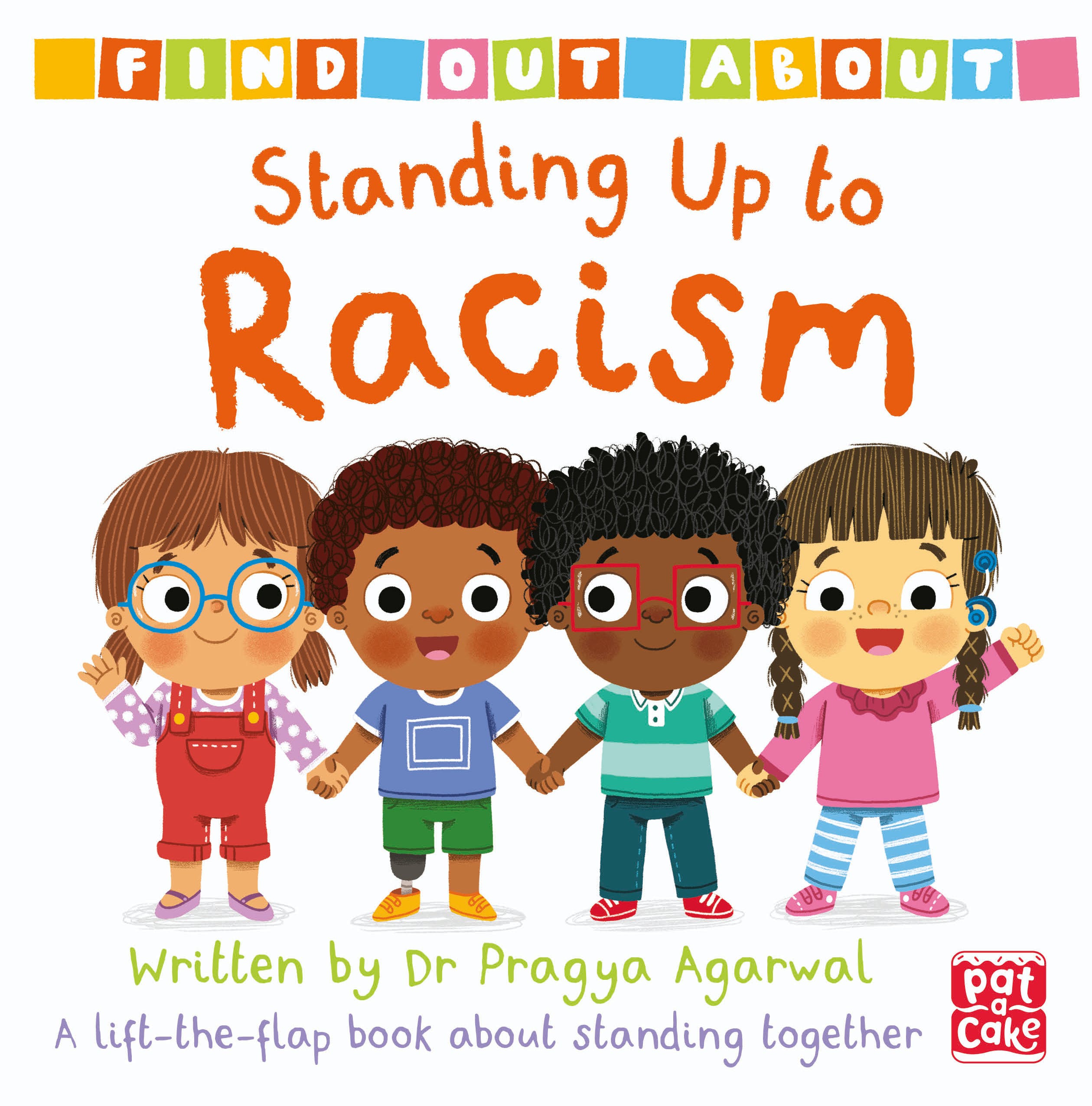 It's never too early to start talking to little ones about racism and smart books like these are a great springboard for those conversations. Using simple analogies that young children can relate to, the book explores themes of kindness, inclusivity and fairness – as well as speaking directly about what it means to be racist (and an ally). Large, interactive flaps help to bring the text to life, and the book's fresh colour palette is bound to engage. Get ready to dive into some big questions with your little people.
Wild Child: A Journey through Nature by Dara McAnulty & Barry Falls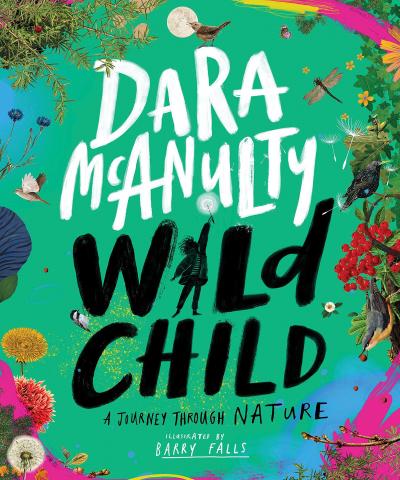 Hot on the trail of Greta Thunberg comes environmental campaigner, Dara McAnulty. His passion for the natural world comes across powerfully in this exploration of Britain's native habitats including heathlands and riverbanks. The language is both factual and poetic – complemented by stunning spreads featuring flora and fauna at its best. Complex phenomena are explained simply and there are plenty of practical activities for budding young naturalists. Being outdoors, and the importance of the environment, have never been so high up the agenda. This is the perfect celebration of both.